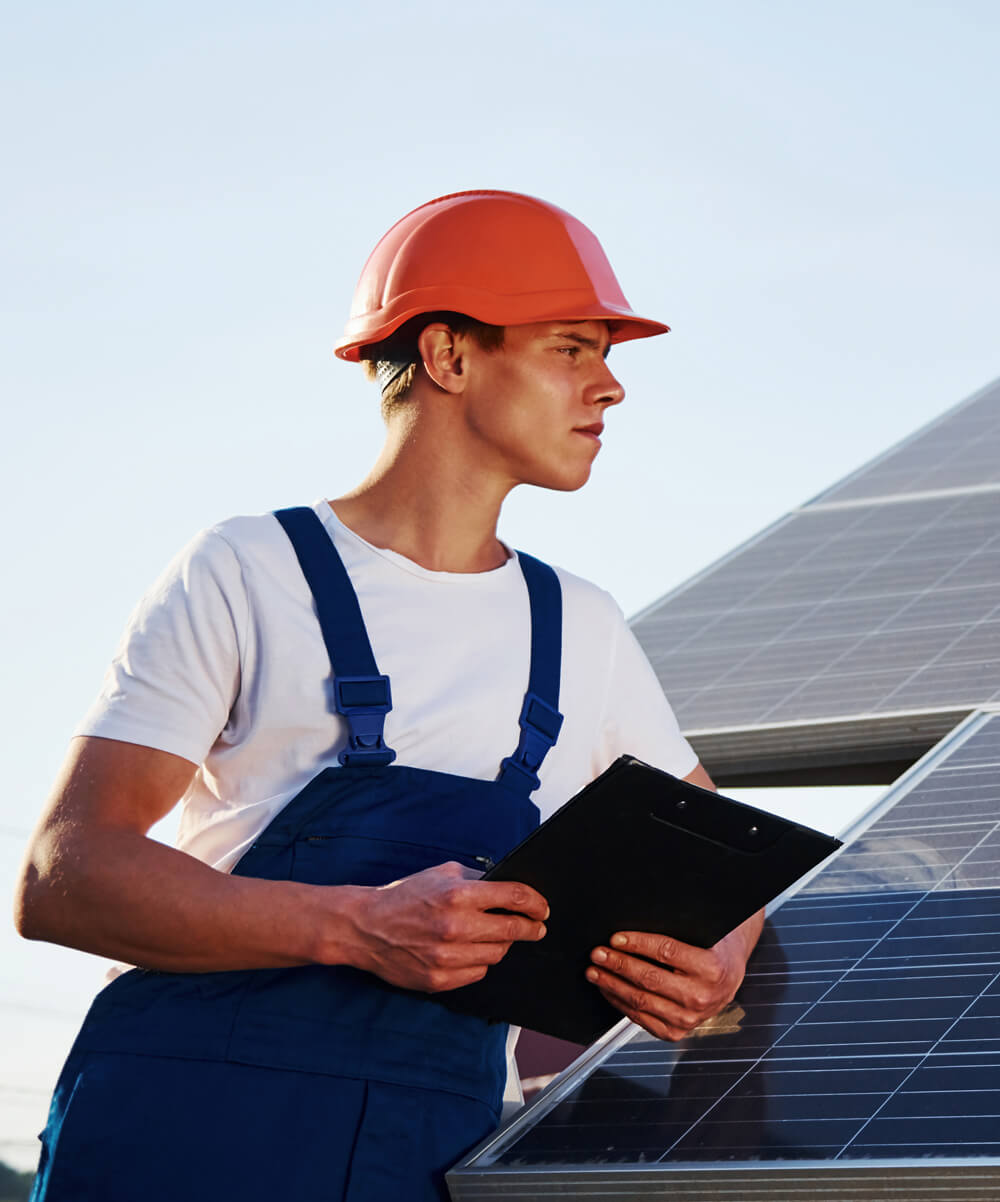 We are Qualified & Professional
In Jordan and middle-east region, working to find the best sustainable solutions to save the costs of energy, We are specialized in supplying, installing, operating, maintaining and testing renewable energy systems, licensed by (EMRC(a class A license.
We are distributors in Jordan Philadelphia solar panels, Huawei inverters, Rabwah concrete blocks, Legrand Schneider and ABB circuit breakers.
We are also suppliers in Lebanon for Longi, Canadian, Jinko, Philadelphia solar modules, Huawei on-grid inverters and MUST off-grid inverters.
Noon strives to provide a green and sustainable future, through professional and high quality solutions and equipment. We seek bright and youthful employees, regional and global partners.
Our solar panel company is proud to have a team of highly experienced workers. Our employees bring a wealth of knowledge and expertise to the table, with many years of experience in the solar industry.
Our experienced workers are skilled in all aspects of solar panel installation, from site assessment and system design to panel installation and maintenance. They are also familiar with the latest technological advancements in solar energy and can recommend the best products and systems to et our clients' needs.
At our solar panel company, our mission is to provide high-quality, sustainable solar energy solutions to our clients. We believe that solar energy is the key to a cleaner and more sustainable future, and we are committed to helping our clients reduce their carbon footprint and energy costs by harnessing the power of the sun.

Sustainability, innovation, integrity, and customer satisfaction