Noon For Renewable Energy
Better

Reliable

Cheaper

Warranty
Solar Products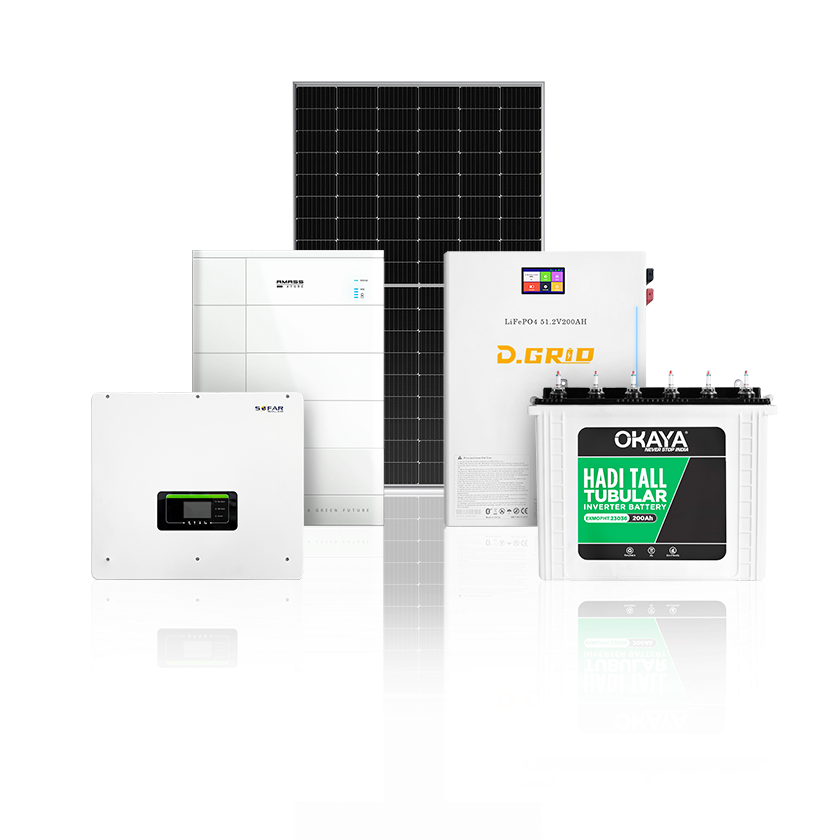 The Most Tested and Reliable Solar Panel and relatable products on the Market
Residential Solar solutions
Hybrid Energy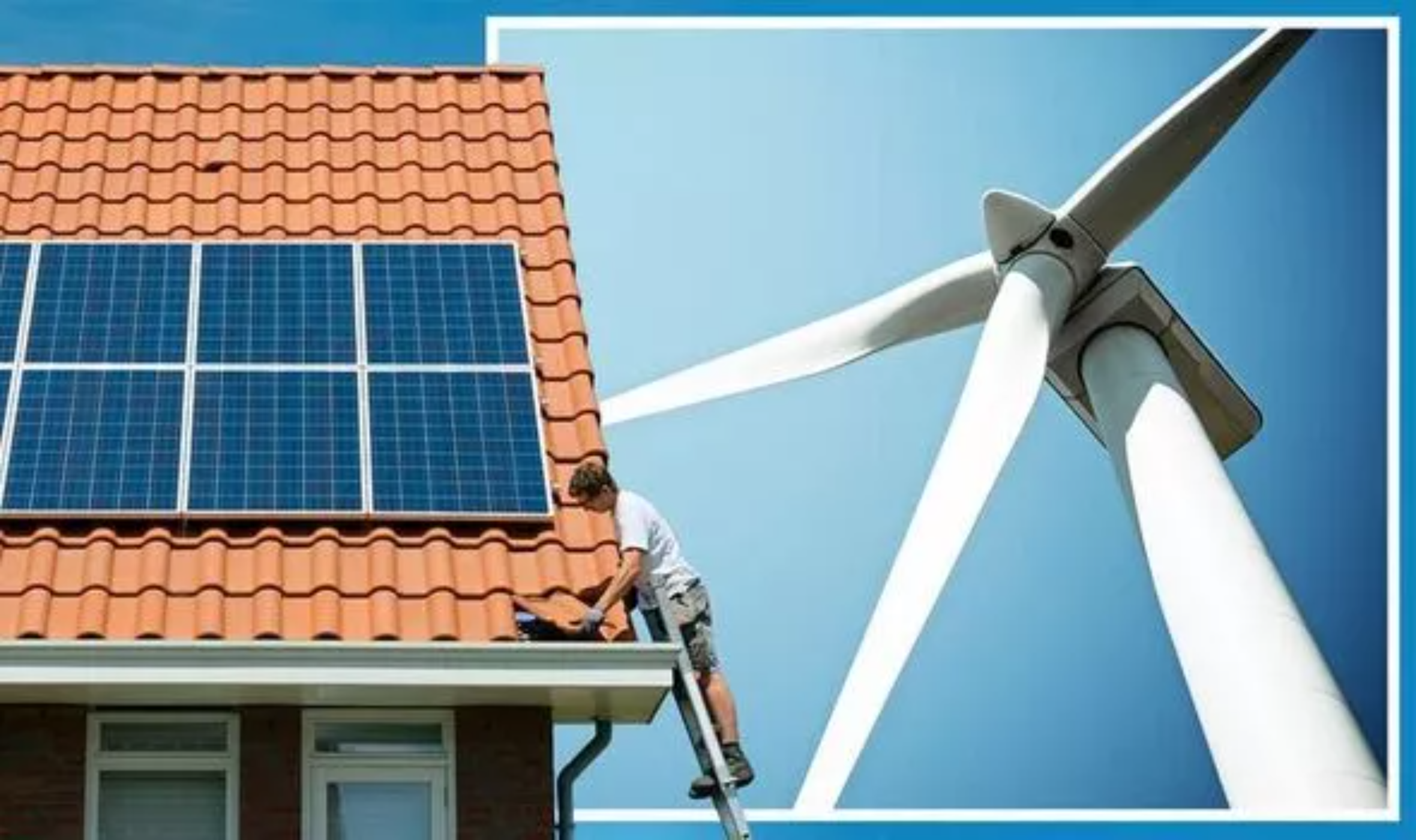 Wind Energy
In Jordan and middle-east region, working to find the best sustainable solutions to save the costs of energy, We are specialized in supplying, installing, operating, maintaining and testing renewable energy systems, licensed by (EMRC(a class A license.
We are distributors in Jordan Philadelphia solar panels, Huawei inverters, Rabwah concrete blocks, Legrand Schneider and ABB circuit breakers.
We are also suppliers in Lebanon for Longi, Canadian, Jinko, Philadelphia solar modules, Huawei on-grid inverters and MUST off-grid inverters.
Noon strives to provide a green and sustainable future, through professional and high quality solutions and equipment. We seek bright and youthful employees, regional and global partners.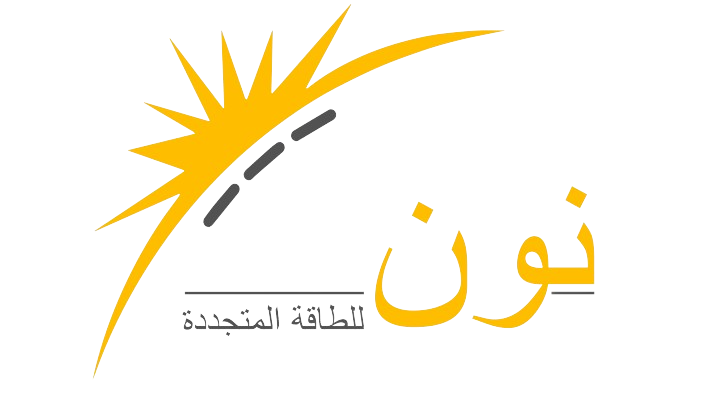 Contact us to get started